Welcome to Touch Fitness, Informative Bodywork™!
Thanks for dropping in! Scroll down to make an appointment and find out what you can do to save time before your appointment! Check out my philosophy, read my FAQs and check out my therapeutic massage services! I look forward to working with you. You have vibrant, energizing sunrises ahead of you.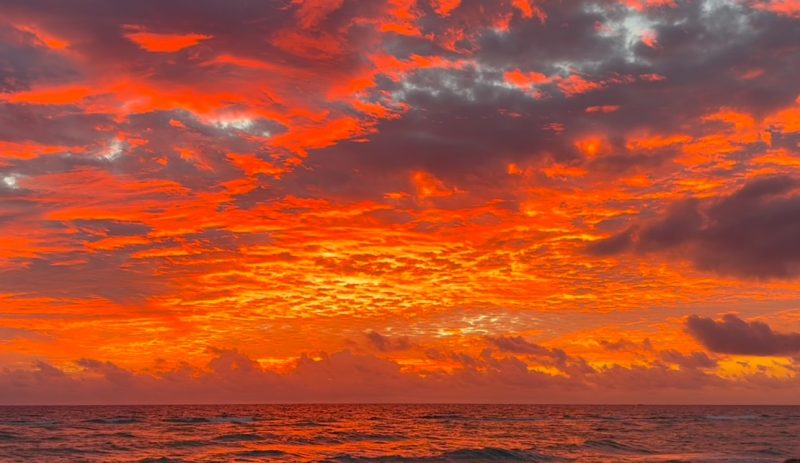 Before Your Appointment
Taking these quick steps will assist me in creating your best massage experience ever and save you time at your appointment. Print and fill out the Informed Consent, Coronavirus Consent and Intake Forms below before your appointment to have them already completed for your appointment. You can also scan them in and email them ahead of time to: sherrin@touchfitness.com.
Intake Form
Informed Consent Page
Coronavirus (COVID-19) Consent form
For more information, you can:
Check out our Policies.
Read the What to Expect post.
And we'd love you to benefit from opting-in to the Touch Fitness Newsletter which will keep you up to date on new services, hours, locations, travel and vacation schedule, new blog posts, as well as products and special offers!
For Appointments:
Call or text Sherrin at: (917)415-6539 or email sherrin@touchfitness.com (copy paste 'MASSAGE APPOINTMENT INQUIRY' in to the Subject field). Yes, we are available for house calls. Please refer to our Services pages for more information..
Please note: Massage therapy, exercise and/or aromatherapy are not intended as a replacement for appropriate medical attention and care. Touch Fitness reserves the right to refer you to an appropriate professional if our initial conversation reveals an issue beyond the scope of practice of licensed massage therapy. Touch Fitness does not take walk ins. Sessions are by appointment only and subject to availability. We recommend that you make your appointments in advance as we book up a week to several  months in advance. Please allow 1-3 business days for a response. You may share your cell number for faster communication by text. 
SaveSave
SaveSave