Welcome to Touch Fitness, Informative Bodywork®!
You've taken a significant step toward feeling better! Keep going! Check out my philosophy, read my FAQs and check out my services! I look forward to working with you and seeing you climb toward the sun shining in the sky like these beautiful morning glories below.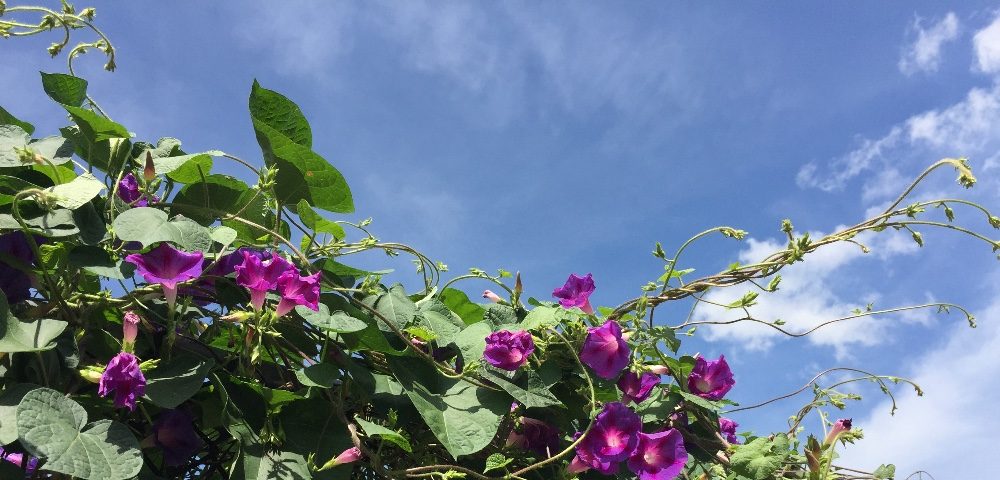 BEFORE YOUR APPOINTMENT
Please take these quick steps to save time and assist me in creating for you the Best Massage Experience Ever!
Browse the Welcome to Touch Fitness, Informative Bodywork page.
Read the Policies.
Read the Informed Consent Page.
Read the What to Expect When You Arrive post.
Click on the Intake Form. Print it out, fill it out & bring it to your appointment!
Email sherrin@touchfitness.com (copy paste 'MASSAGE APPOINTMENT INQUIRY' in to the Subject field) for an appointment!
PLEASE NOTE: Massage therapy, exercise and aromatherapy are not intended as a replacement for appropriate medical attention and care.SaveSave
SaveSave